News
Start up in LADA IZHEVSK
Since Nov 2019, D-LOG team were established and got into operation at LADA IZHEVSK plant, Russia.
2019-11-18
Following the expansion of services, D-LOG fulfilled requested requirements and have been authorized as quality service provider inside LADA IZHEVSK factory, we are pleased to serve our clients with local experienced team in real time.


Latest News
Welcome to the DLOG team!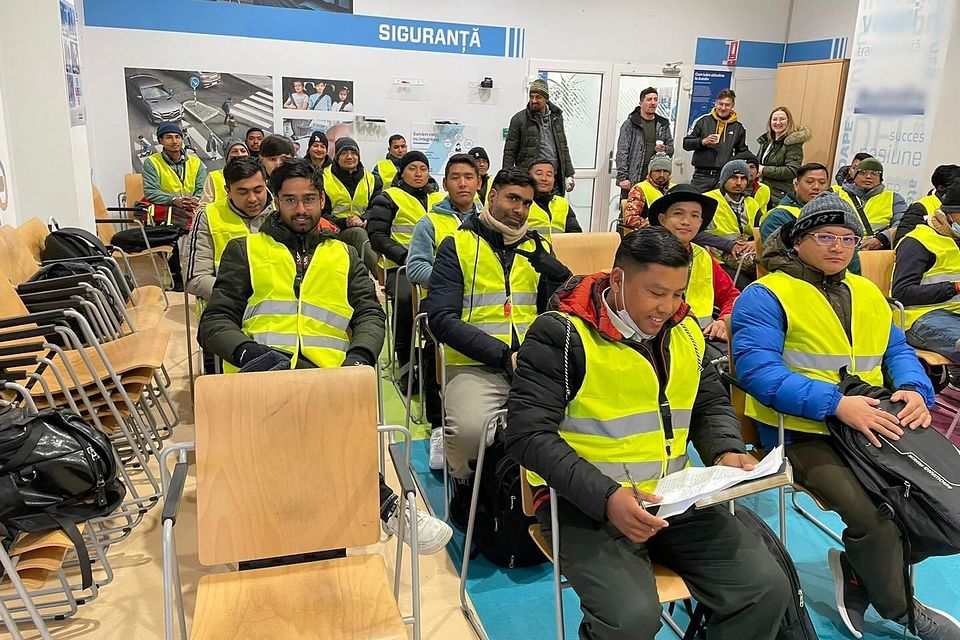 We are excited to welcome our new colleagues from Nepal who have joined the DLOG team.
2023-02-28
DLOG speaks also Slovenian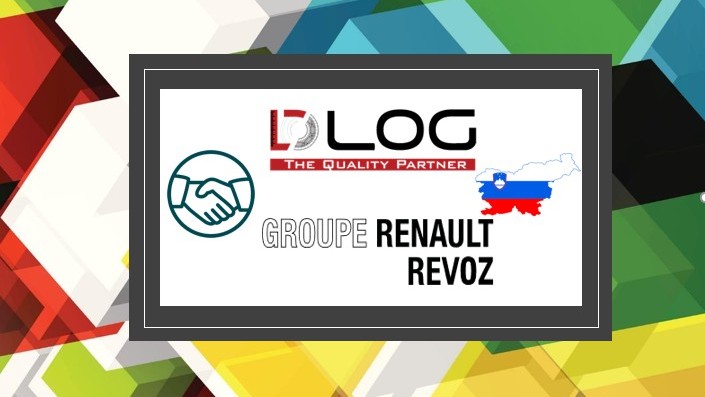 DLOG was homologated to be The Quality Supplier inside GROUPE RENAULT REVOZ factory
2022-01-10