News
Coaching & Training in Central Europe
Dlog's Supplier Development department in Central Europe Devision achieved successfully the first project of Coaching & Training in 2021.
2021-02-09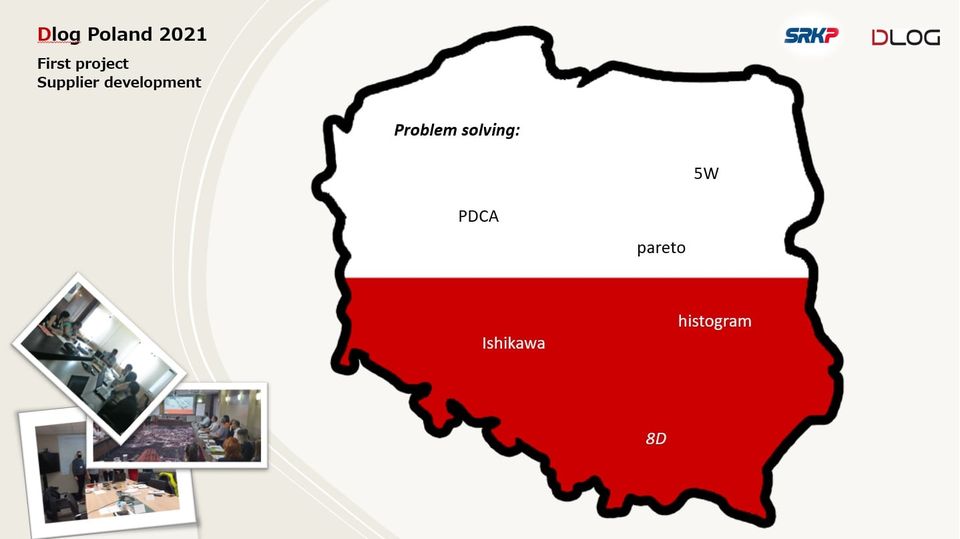 Poland – January 2021 – DLOG Supplier Development Department has successfully terminated the training program for problem solving for our client's management team.
The training structure was divided into 4 modules:
Introduction to problem solving.
Troubleshooting tools.
Troubleshooting process.
8D report.
We will be always next to our customer for transmitting our expertise in the automotive industry.