DECOMAR LOGISTIC SRL consider itself a responsible member of society, drawing up and implementing own CSR politics within the company and its activity.
Our company enjoy this proactive role.
DECOMAR LOGISTIC SRL's policy regarding corporate social responsibility is based on a set of principles that define the interaction between the company on the one hand and employees, associates, partners, community and environment, on the other hand.
The company supports sportsmanship and the healthy lifestyle of its employees, but also of other members of society. Periodically, football games are organized, both for employees and with other teams of the community.
DECOMAR LOGISTIC SRL is involved in projects for environmental protection and sustainable development, in order to contribute to the awareness of environmental issues by staff, partners, suppliers and customers. An awareness project in which our company participates is called SkirtBike, where by participating, employees understand and promote a healthy lifestyle and environmental protection by cycling more often.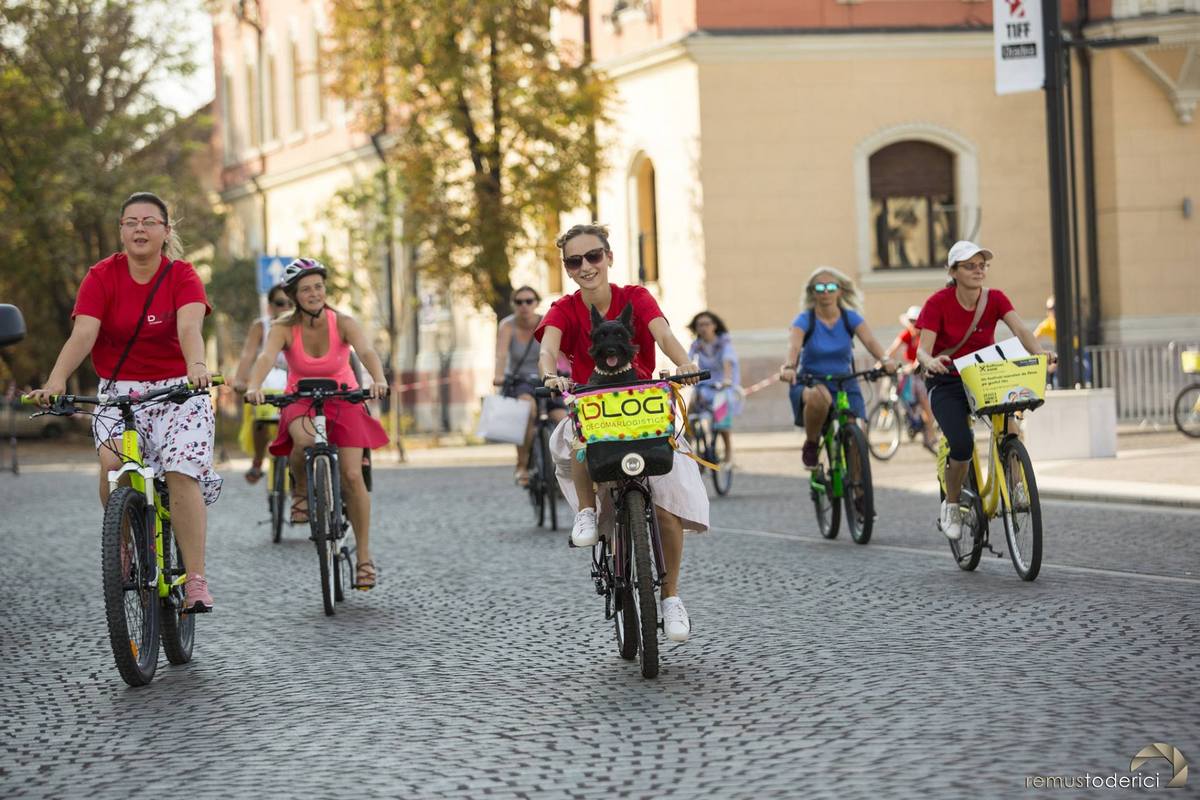 Through sponsorships to encourage and promote cultural awareness and continuity, DECOMAR LOGISTIC SRL primarily tries to support children's education. This is one of the basic elements of the development of society. We also support the right of every child to education by sponsoring the Edu-Friends association and their project `` Book for all children``.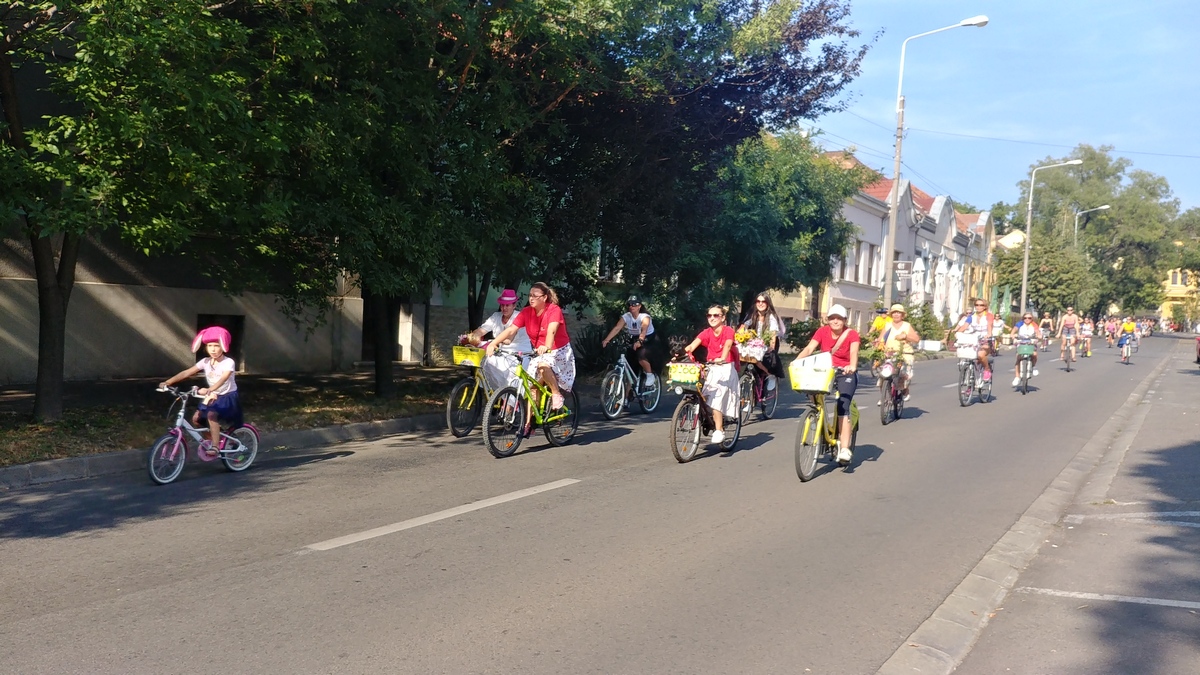 Through all the proposed objectives in terms of corporate social responsibility, as well as through the actions taken, DECOMAR LOGISTIC SRL is ethically committed and contributes through the practice of transparent and responsible business, to the sustainable development of the economy and social cohesion, while improving both the quality of life of the employees and their families as well as of the local communities and of the society in which the company carries out its activity.