In 2020 our company decided to go green with a concrete plan. DLOG is making important changes in order to make a green transformation. To support the community we want to be involved in the life of the community, we want to give back and be helpful for the community in which we work and live. In order to achive our goals we joined forces with local organizations that support children and the environment.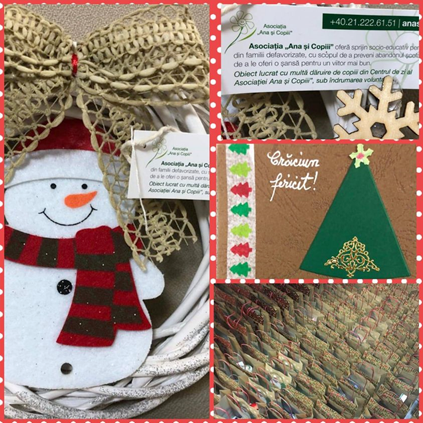 So far we are in collaboration with several non-governmental associations(ONGs), apolitical and non-profit organization, which aim to support children and the environment and also to prevent school and family dropout. We hope that together we can stimulate and contribute to the implementation of the concept of sustainable development at the level of individual, community and organizations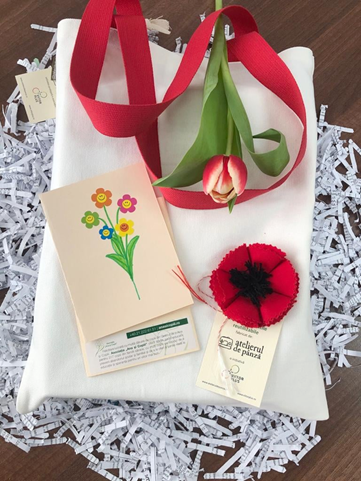 Because we want to be sure that nature supports us on long term, we want to help increase the forested area in countries where we are present and we want to be involved in the life of the community.
We also want to reduce the impact on the environment generated by our activities, directly involving our employees. Helping the environment through direct actions is our plan, reducing the paper and plastic use, applying the principle REUSE, REDUCE, RECYCLE.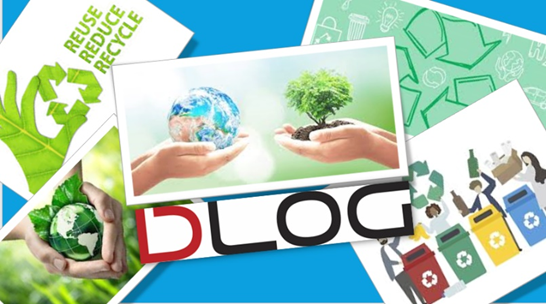 To find more about our values and our business code please acces our Code of Conduct