News
DLOG speaks also Slovenian
DLOG was homologated to be The Quality Supplier inside GROUPE RENAULT REVOZ factory
2022-01-10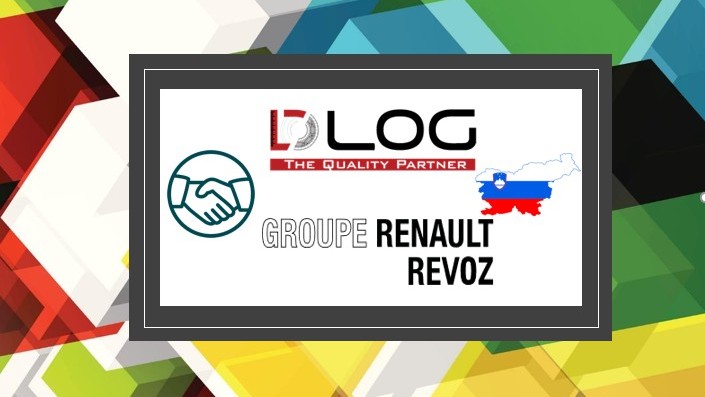 The beginning of the year comes with great news for DLOG. We are proud to announce that DLOG was homologated to be The Quality Supplier inside GROUPE RENAULT REVOZ factory.
REVOZ is a wholly owned RENAULT subsidiary, the only car manufacturer in Slovenia and one of the country's biggest exporters.
The partnership with REVOZ is a success of DLOG team and comes as a culmination of its work.